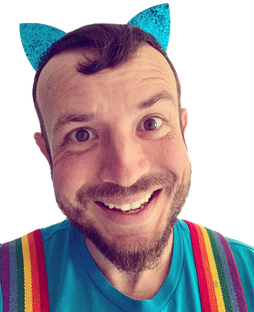 Our latest music:
Pancakes and Cupcakes: yummy!
I Love ME: Self-love is the way!
Dig Big: If you like shovels or excavators.
Our most popular video is the backyard baseball practice:

Fun Learning Videos for kids on YouTube
Koobee is a wild and playful creature!
Koobee loves teaching kids about the world.
• Crafting Projects
• Nature and Plants
• Yummy Healthy Food
• Tools and Big Machines
• Treasure Chest Surprises
• Giving Thanks and More!
Join the Koobee Kids Club to get notified of new music, videos, special events, and all the fun!